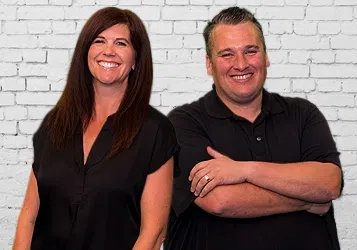 Rich is a Kamloopsian, born & raised, and Cheryl's family has been here since the turn of the century.   Both have been in Kamloops long enough to remember when Northills Mall was a drive-in theatre.  When they're not laughing at/with each other, you can probably find them co/hosting events around town.  They chose to raise their families in Kamloops and believe in building strong community relations.  Good Morning Kamloops with Cheryl & Rich – fueled by Music, Laughter, Coffee, & Wine…lots & lots of wine!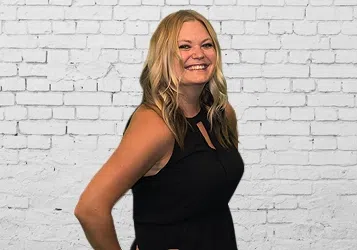 On Air Personality by day, Rockstar by night! "Buck Wild" and "The Angie Heinze Band" are the two bands that Angie fronts. Watch for them around town! Kamloops has been her home since 2003 but her roots run deep in her hometown of Blind Bay on the Shuswap where she was mistaken for a Spice Girl throughout her high school years. Angie's favorite season is winter. She has a dirty Jeep and two beagles. angie@b100.ca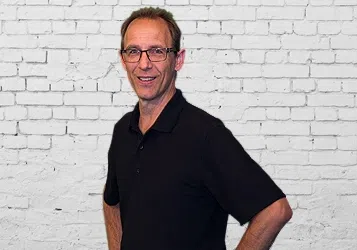 Born in Chicago, but a life long Canadian. 35 years in Radio and I can't Imagine doing anything else. When NOT producing/voicing radio and TV commercials or hosting the Afternoon Show, I'll be watching movies, sports, running, playing golf or trying my hand in the kitchen cooking. It is always a blast to be part of your afternoon. Thanks for being part of mine.
Nick was the inspiration for a famous Backstreet Boy (even though he can't sing). His favorite things are camping, fishing, flying remote control airplanes, his cat Milo and playing music on B-100. You can listen to him by tuning in on weekends and on weekday evenings.
Kayla
Growing up in Saskabush (Saskatooon, SK), the harsh winters gave her the kick in the 'frost bitten' butt she needed to seek warmer climates in British Columbia. Kayla started her broadcasting career in Kelowna learning the ropes of radio, it's connection to the local community and what it means to be an 'on air personality'. Kayla brings her "finely tuned" broadcasting skills to B100 and now calls Kamloops home.