Raw food diets for your pet!
I am text block. Click edit button to change this text.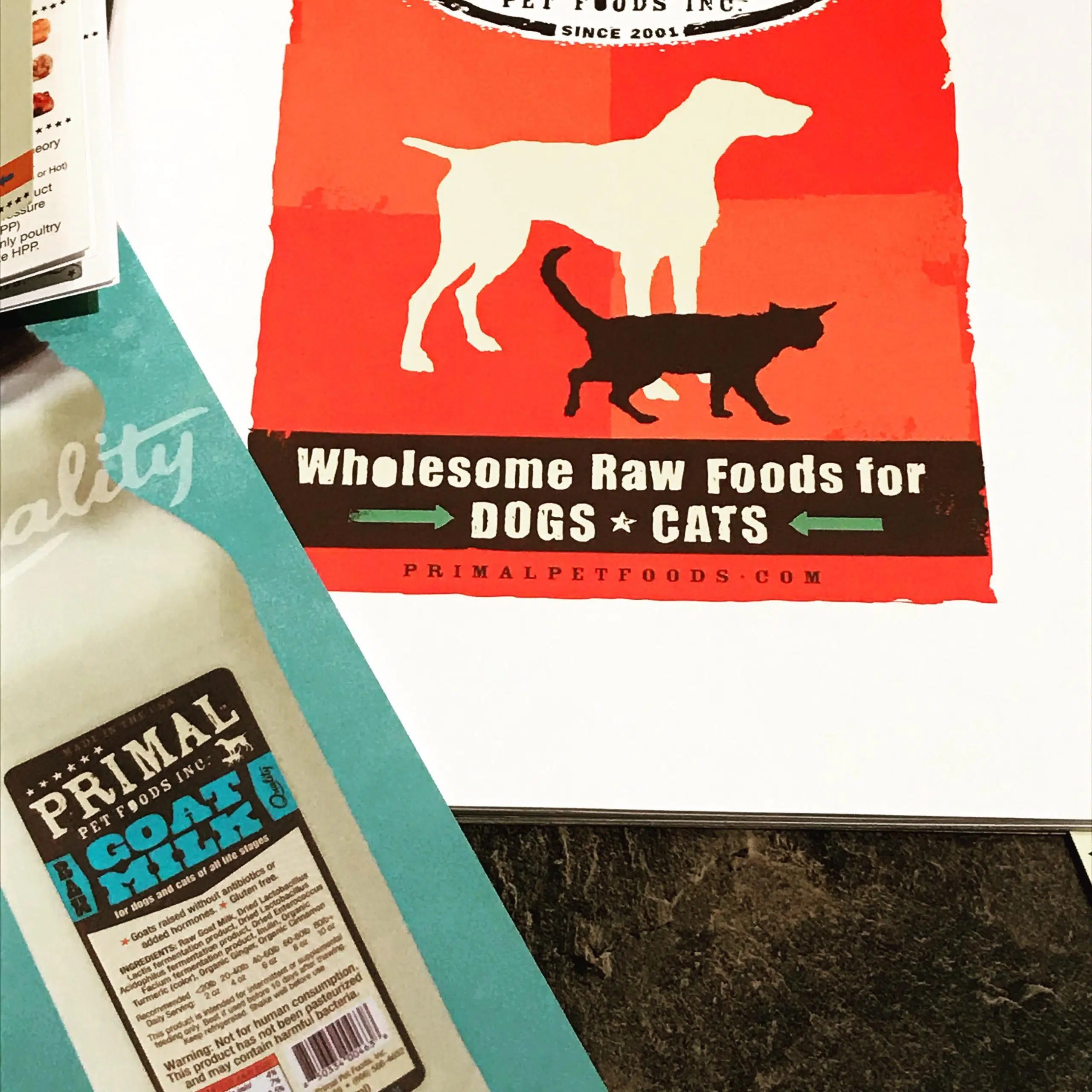 Shauna from Petland Kamloops was in this morning for Petland Pet Tips to introduce us to a new line of raw food options for your pet from a company called Primal.  To learn more about the dietary benefits of introducing your pet to a raw food diet, talk to the friendly, knowledgeable staff at Petland Kamloops, 905 Notre Dame Drive.
Kamloops, British Columbia, Canada
10°C Overcast